More cabs coming to Lincoln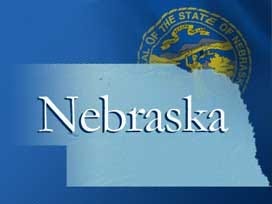 By: Ashley Harding
aharding@klkntv.com
Last month, five new companies were approved for taxi service in Lincoln, and Monday was their first day hitting the streets.
Right now, fifteen new taxis are hitting Lincoln's pavements. They're all from Omaha companies. This comes after the public raised concerns that there weren't enough cabs in the city, and finding one was difficult.
Officials with Happy Cab say they're eager to serve Lincoln, and the response has been good so far. "I have not heard a single person ask why we're coming here. They just ask when we're starting and they're very excited about it, as are we," said Dan Siebrecht with Happy Cab.
The companies say they're planning to add a lot more cabs as we get more into the fall months. All companies say they're available 24/7.