More construction than ever in Lincoln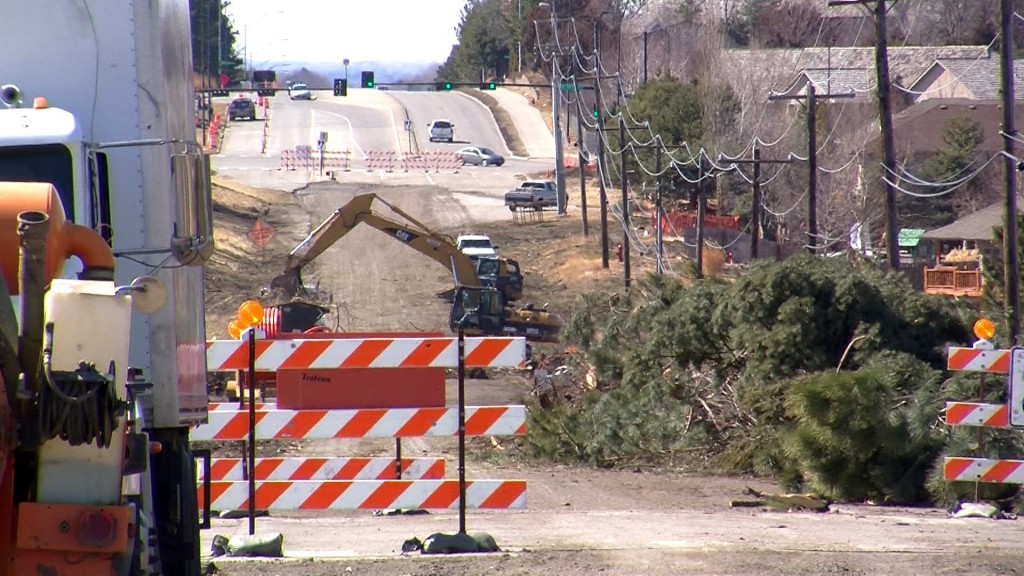 By: Brittany Paris
bparis@klkntv.com
This construction season is going to be a busy one in the Capital City.
Lincoln Public Works and Utilities manager, Thomas Shafer, says this year, they'll work on about two times the amount of projects than in recent years.
According to Public Works, they had 16 projects in 2011, last year, 45 projects. But this year, they plan on 62.
"Folks are definitely going to experience construction on a more frequent basis than they have in past years," Shafer said.
Work has already started on Old Cheney between 70th and 84th. That's the biggest project going on right now.
But look out for construction on 33rd between O and Holdrege. And on Cornhusker Highway between the airport and 11th. Also on Cornhusker near 27th and 48th.
Not all of the projects are going to be as big as the one near 70th and Old Cheney, but Shafer says as Lincoln continues to grow and change, our roads need to grow and change with it.
Shafer warns drivers, the smaller projects, like sidewalk repairs, can just pop up.
"There will probably be very little advance notice as a driver as you're passing through," he said. "You may not see them in the morning, but they could be there in the afternoon."
Public Works says they're taking on these additional projects because they have additional sources of revenue this year, everything from retired bond payments with the city to leftover money from state projects.
"It's allowed us to spend more money on the state highway system that goes through town, on our residential rehab projects, and sidewalks," Shafer said.
Keep in mind, each project has its own timeline and budget so there will be a lot going on this construction season.
Shafer hopes the Old Cheney project will be finished before Thanksgiving.
But he reminds drivers in all areas of construction, be alert, awake and patient.