More foster parents sought in Lincoln area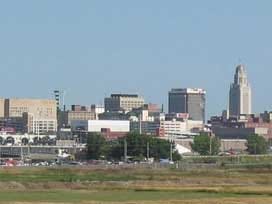 A provider of child welfare services says more foster parents are needed in the Lincoln area. Cedars President Jim Blue says his agency has had to seek alternative care, such as group homes, or turn down the requests for foster care placement for at least 30 children a week.
He says that in the past six months, there's been a rise in the number of children needing out-of-home placements in Lincoln and the surrounding area.
The area's emergency shelter is run by Cedars. Blue says the shelter often is full, and children sometimes end up staying too long because of difficulty in finding a better place for them.