More money needed in legal fight with KS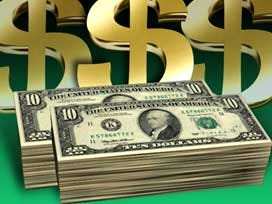 By: KLKN Newsroom
8@klkntv.com
LINCOLN, Neb. (AP) The Nebraska attorney general's office has spent nearly $3.1 million in its legal fight with Kansas over the Republican River basin and will ask lawmakers for another $600,000.
The budget request obtained by The Associated Press will go to lawmakers next year. The dispute revolves around the Republican River Compact, an agreement signed by Nebraska, Kansas and Colorado.
Nebraska has faced lawsuits from Kansas in recent years alleging Nebraska exceeded its water rights. Kansas is seeking more than $72 million in damages, plus the shutdown of 325,000 acres of groundwater irrigation in Nebraska.
Sen. Mark Christensen, of Imperial, says he expects additional court battles over the water, despite efforts to supplement the water supply.