More money with new Nebraska laws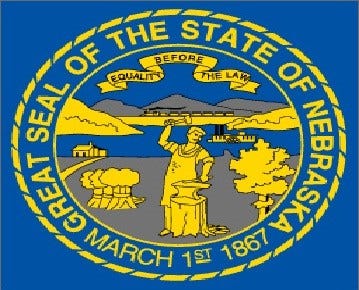 Posted By: KLKN Newsroom
8@klkntv.com
(AP) Minimum wage earners will get a raise and spouses of severely disabled veterans could receive additional perks under new Nebraska laws.
The new year on Thursday will usher in 10 new state laws that were passed in the 2014 legislative session, plus the Initiative 425 minimum wage ballot measure that won approval from voters in November.
Nebraska's minimum wage will increase to $8 an hour. The 75-cent increase is the first incremental step toward a $9-an-hour minimum wage, which takes effect in January 2016.
Other new laws will grant homestead exemptions to veterans who are considered 100 percent disabled, and a hiring preference to their spouses if they apply for jobs in state government.
Most laws passed this year have already gone into effect.