More state workers could lose their jobs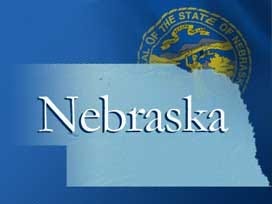 Rumors are buzzing that more layoffs could be coming to some Health and Human Service workers. According to Julie Dake Abel possibly 250 employees could be losing their jobs by the end of the year.
She said the cuts could affect more than half of the child protective service division at HHS. HHS continues to overhaul several departments…and is now moving towards privatizing foster care.
"We just believe its really going to be completely detrimental to the children and the families and where are they going to end up going when agencies aren't equipped because they haven't gotten proper support as it is," Dake Abel said.
Right now both a state case worker and private contractor work on cases, the new plan eliminates the case worker completely. In a statement DHHS said, "they will continue to need experienced staff to perform important functions. We're still determining how many staff we'll need to do the work that remains as the department's responsibility."