Morning House Fire Sends One to the Hospital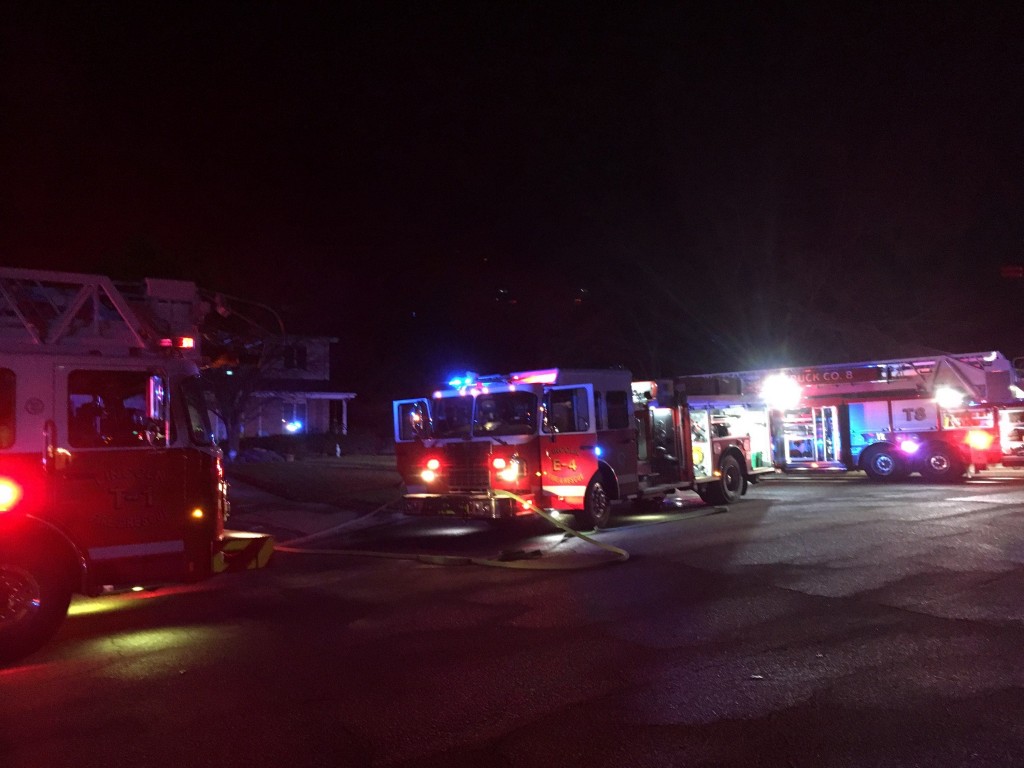 Posted By: Channel 8 Eyewitness News
8@klkntv.com
Lincoln Fire and Rescue responded to a an early morning house fire in South Lincoln.
Crews were called in by the home owners around 3 a.m. after they reported their smoke detectors sounding, according to Battalion Chief Jim Bopp.
Fire crews arrived to flames coming from the deck area of the house. They were able to contain them that area only.
The two people inside were able to make it out safely. One of them was transported to the hospital for smoke inhalation. The other was treated at the scene.
Chief Bopp says due to the electrical and gas being shut off to the home, the residents will not be able to return for a little while.
Fire inspectors are working to determine the cause and cost of the damage.