Motorcycle driver dies in South Lincoln accident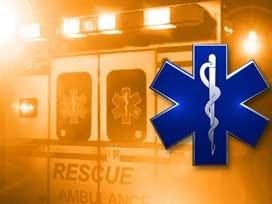 Lincoln Police say a motorcycle driver died in an accident Friday night around 11:15. The accident happened on south 27th between Heide and Jane Lane, which is just south of 27th and Old Cheney. Police say a 27-year-old man jumped a curb and struck a retaining wall. Police say speed played a part in the accident. The man's name and hometown was not released.
Channel 8 Eyewitness News will have more information as it becomes available.