Mountain lion hunting bill hits snag in Legislature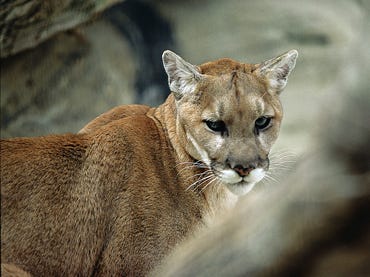 Posted By: KLKN Newsroom
8@klkntv.com
LINCOLN, Neb. (AP) _ A proposal to eliminate Nebraska's mountain lion hunting season has hit a snag in the Legislature.
Opponents mounted a filibuster on Thursday to try to block the legislation before lawmakers could grant final approval.
The bill has already advanced through two previous votes. Lawmakers moved on to other measures without voting, but are expected to return to it later.
Sen. Ernie Chambers has said he introduced the bill because the state has a duty to protect mountain lions, which are native to Nebraska but were virtually wiped out by settlers. Foes of the measure say the Nebraska Game and Parks Commissions should be able to regulate the population.
Lawmakers approved mountain-lion hunting in 2012, while Chambers was out of office due to term limits.