Mr. Christmas to hold concert for Food Bank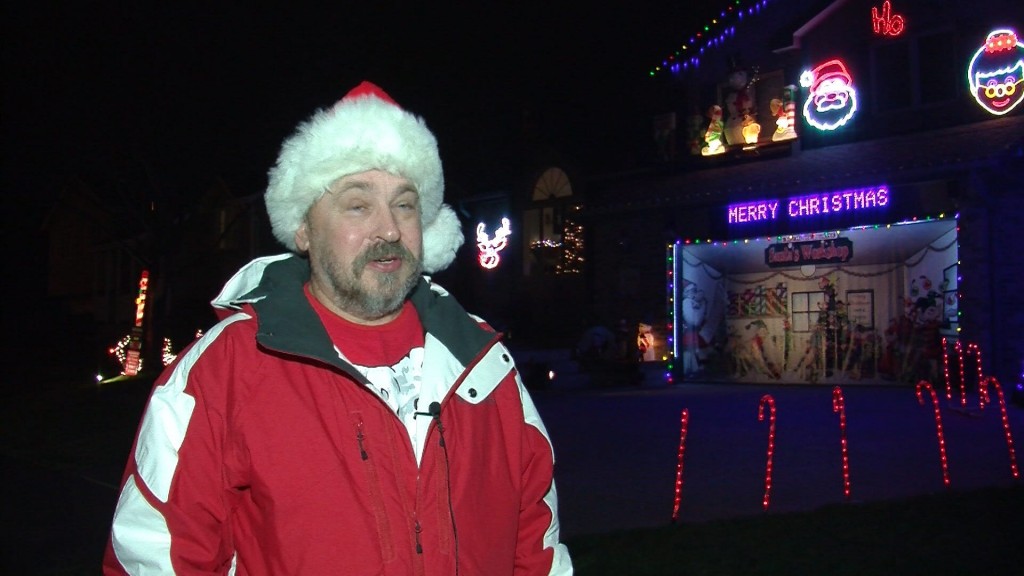 By: Megan Palera
8@klkntv.com
The lights are rocking on one Christmas tree in Lincoln where 1,200 lights are synced to music.
Garry and Terry have been decorating their house on South 32nd Street for 10 years. This year, they're adding an outdoor concert to raise money for the Food Bank's Backpack Program. They hope for a good turnout.
"Last night, we had at any one time up to 15 cars stopped and I couldn't count how many we had in an hour. Last year, I counted one hour and we had 88 cars in one hour," Garry Morrison said.
The concert is Monday at 7 p.m. in front of their house. Grammy nominated singer Judy Pancoast will be there to sing carols with the crowd. Cash or food donations will be accepted.