Young family of 6 killed in fire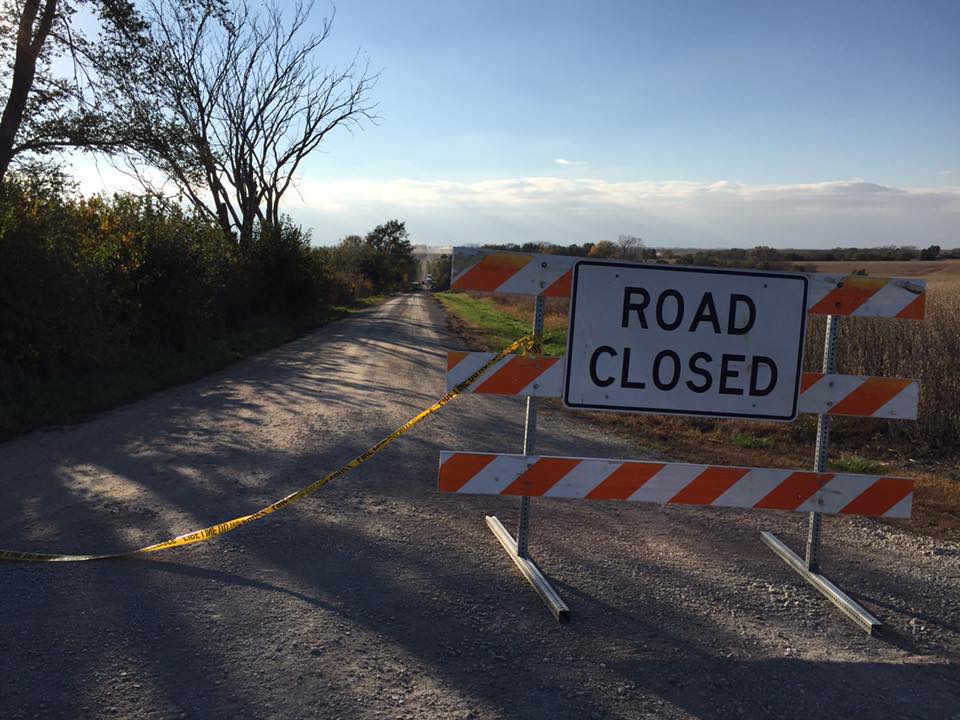 Posted By: Sarah Fili
sfili@klkntv.com
All that's left off of 96th and McKelvie road are the charred remains of what was a two story farm house, seated between soybean fields outside Weeping Water.
Around midnight Wednesday, a neighbor called 9-1-1 to report that the home was completely engulfed in flames, and a young family may be inside.
Unfortunately, that neighbor was right. Rescue crews say the home has now been completely leveled by the fire.
Family confirms Mike and Michelle Speer and their four young daughters were killed in the overnight fire. The girls, friends say, ranged in age from around 11 to as young as 3.
Friends looked on in disbelief as they saw fire crews dousing the embers of what was once, their friend's home.
They say they were the Speer's former neighbors in beaver crossing. They tell us it had always been mike's dream to own an acreage. They had finally made their American dream come true this past august, purchasing the home in Nehawka, six miles outside Weeping Water.
Mike, they described as a laid back friend and avid hunter.
Michelle, who they described as a go getter, and the girls they described as energetic, and the life of the party.
Now, they'll live with those memories, as they wait to hear a cause of the early morning fire.
State Fire Marshall's are on scene investigating and expect to be on scene through Thursday night and into Friday.
Officials Friday have officially confirmed that all six members of the Speer family were killed in the fire.
Mike's brother, Jared, telling media he believes it was fireplace related, possibly a buildup of soot in the chimney.