Music Festival Welcomes Back Vets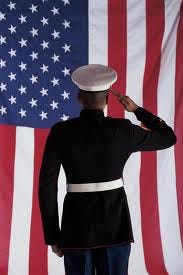 By: Ian Hest
IHest@klkntv.com
Generations of veterans were honored today, with a helpful twist.
It was a two day music festival out at the VA near 70th and "O".
The event was a way for vets across several decades to interact, share stories, and enjoy being home. But it was also a way for newly returned soldiers to learn about resources to help them fit back into society. Navy Veteran Jason Sizemore says, "It's extremely important for vets to know about events like this and to be able to come to open events like this and learn about what's available to them."
You still have time to get out there tonight. It'll conclude with the Nebraska National Guard 43rd Army band who will take the stage at 7.