N. 33rd Street slated for closure later in May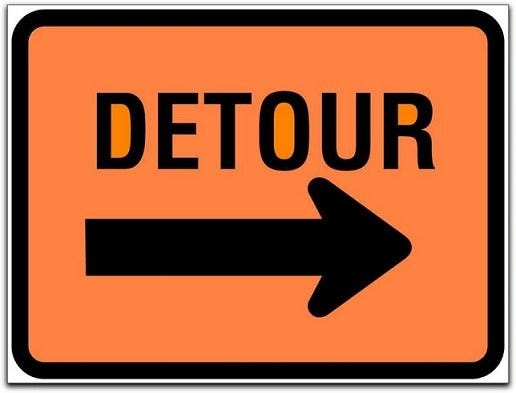 Posted By: KLKN Newsroom
8@klkntv.com
The public is invited to an open house from 6 to 7:30 p.m. Tuesday, May 13 on the resurfacing project on N. 33rd Street from "P" to Holdrege streets. The meeting is in the gym at Hartley Elementary School, 730 N. 33rd St., and participants are asked to enter through the west door.
The project includes the reconstruction of sidewalk curb ramps to meet ADA requirements and the rebuilding of the traffic signal at 33rd and Vine streets. Signal devices called rapid flashing beacons will be installed at MoPac Trail crossing. The beacons help to reduce crashes between vehicles and pedestrians at intersections without signals and mid-block pedestrian crossings.
The project will be completed in two phases: "P" to Vine streets, and Vine to Holdrege streets.
N. 33rd Street will be closed to through traffic during construction, which is expected to begin May 27. The street is expected to reopen to traffic at the end of August. During construction, traffic will be rerouted, and the City will work with local businesses to maintain access. Access to residences may be restricted at times, but driveway closures will not exceed seven to 10 days.
The project is funded with fuel tax and wheel tax dollars.
The open house will not include a formal presentation. Representatives from the City and the project contractor, Constructors, Inc., will be available to answer questions.
More information is available at lincoln.ne.gov (keyword: projects). Those with questions on the project or open house may call Erin Sokolik, City Public Works and Utilities Department, at 402-416-9460 or esokolik@lincoln.ne.gov.