Names of NE couple killed in plane crash released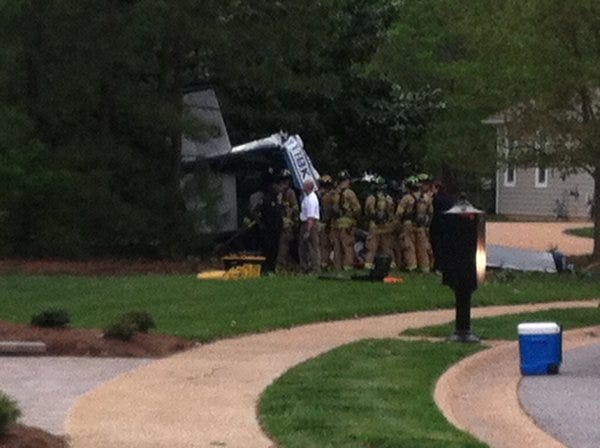 By: KLKN Newsroom
8@klkntv.com
WILLIAMSBURG, Va. (AP) Virginia State Police have released the names of a Nebraska couple killed in a plane crash near Williamsburg.
A spokeswoman says 54-year-old pilot Joseph Brown the Fourth and his wife, 52-year-old Susan Brown, died when a single-engine Cessna 210 crashed in a James City County subdivision on Friday.
Their dog also died in the crash.