National Consumer Protection Week begins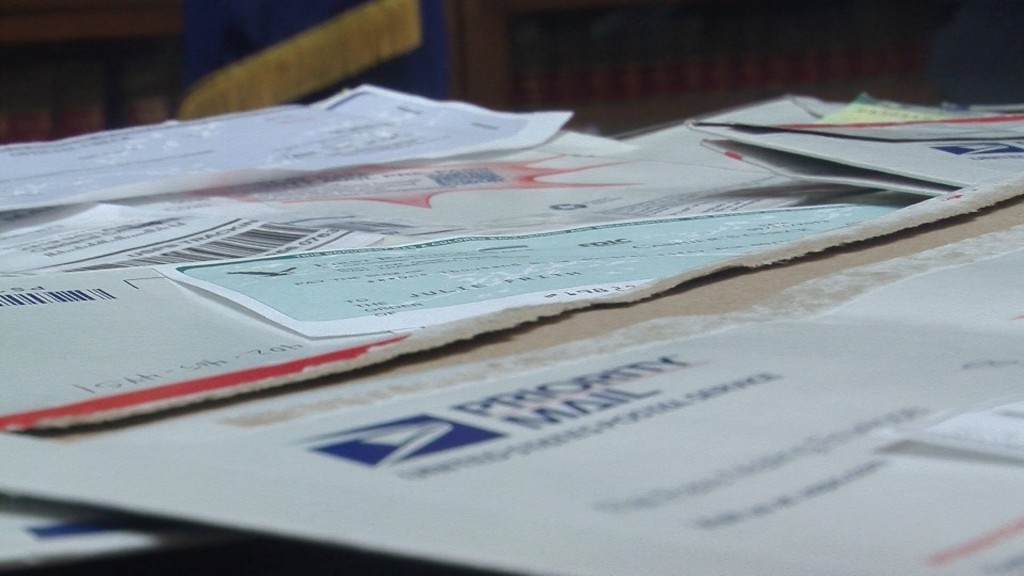 By: KLKN Newsroom
8@klkntv.com
Officials are reminding Nebraskans to be on their guard when it comes to scams.
"If you're being told that you need to wire money, it is almost 100% certain that it's a scheme," Better Business Bureau president Jim Hegarty said.
Monday kicks off National Consumer Protection Week. Attorney General Jon Bruning said his Consumer Protection Division reported phishing scams as the top consumer complaint of 2013 with more than 450 complaints made last year alone.
Those scams use fake checks, lottery letters and mystery job offers to lure victims into giving scammers thousands of dollars.
"I think what we have to understand is, is that this is a phishing scheme, so all of this mail that's being sent in Nebraska, all of these phone calls that are being made, they are being made looking for people who are vulnerable," Hegarty said.
Bruning encourages Nebraskans to review credit and banking statements closely for suspicious activity and to report any unauthorized charges immediately.