National program touches lives in the capitol city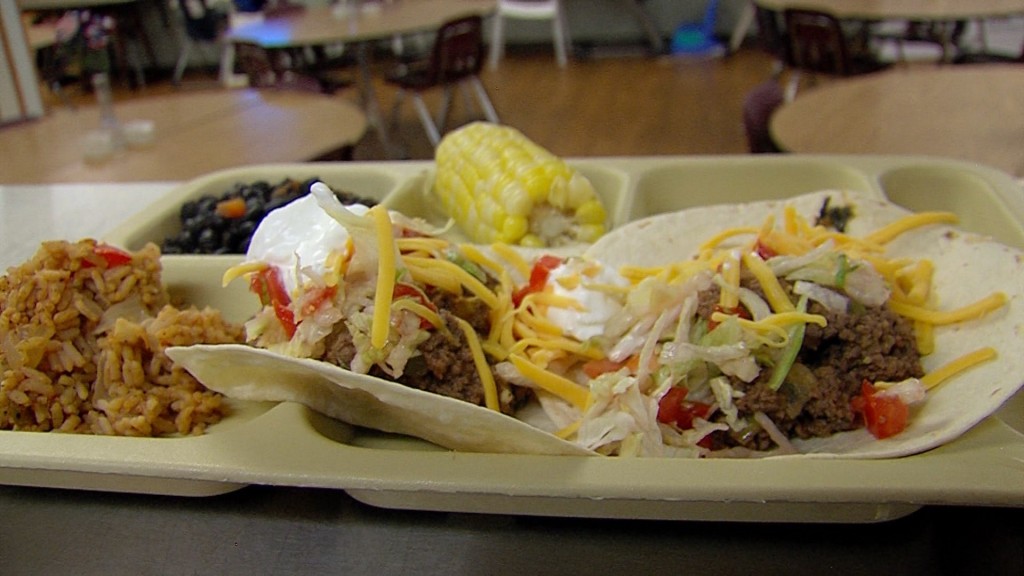 Posted By: Channel 8 Eyewitness News
A unique national program came to Lincoln Thursday to help feed those less fortunate.
Hunt Fish Feed is an organization that uses game meat and fish to feed those struggling with hunger across the country.
"Well, what we're trying to do is connect hunters and anglers with shelters, and let people know that there's a whole lot of hungry people out there in need of a good, high protein, sustainable meal," said Scott Leysath, the Executive Chef for Hunt Fish Feed.
Scheel's is to thank for helping bring the event to Lincoln. Their employees donated the wild game that fed almost 350 people in the capitol city.
"I can't tell you how much this means and it's not just the food. The food is important, but it's that people know that people care because when you're homeless, one of the things is that you're kind of struggling and to know there are people out there that really care who you are, it's worth more than the food," said Pastor Tom Barber with the People's City Mission.
Hunt Fish Feed was started in 2007 and has since been to 53 cities and served over 30,000 meals.
They have four more stops this year, including Denver.