National walk at lunch day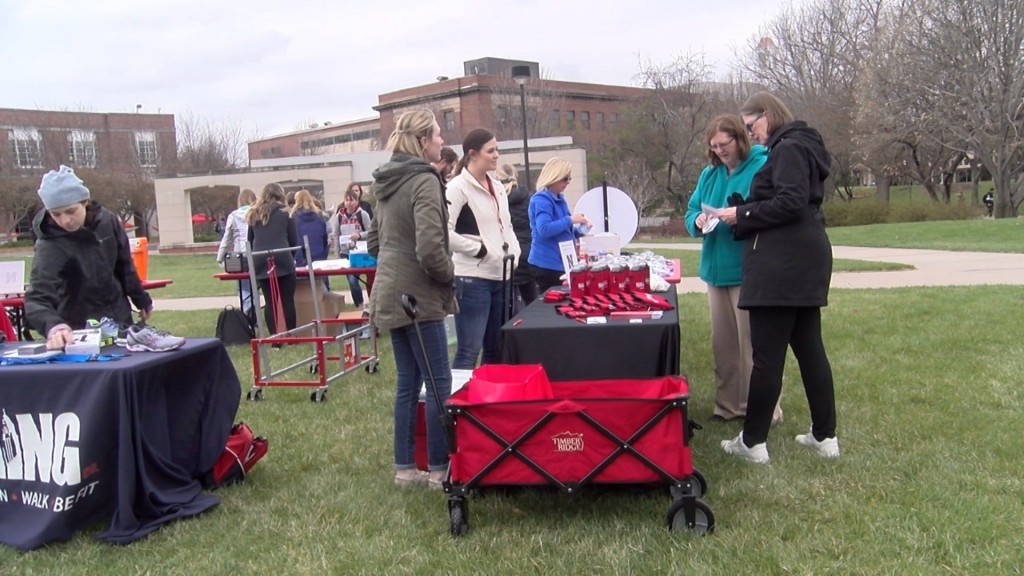 Posted By: Channel 8 Eyewitness News
8@klkntv.com
Today was national walk at lunch day.
And at UNL they had their own version.
You could make a smoothie with a bike, participate in a scavenger hunt and learn about all of the health benefits exercise can provide.
But the important part of recognizing the day is getting outside for a quick workout.
"Group activities related to fitness or to team building activities totally boos morale it also helps you improve your mood get out and see some native and kind of restart you day especially in the middle of the day," said Jenna Ford event organizer.
The lunch day walk had over 100 participants at UNL.