Nationwide shortage of flu medicine not affecting Lincoln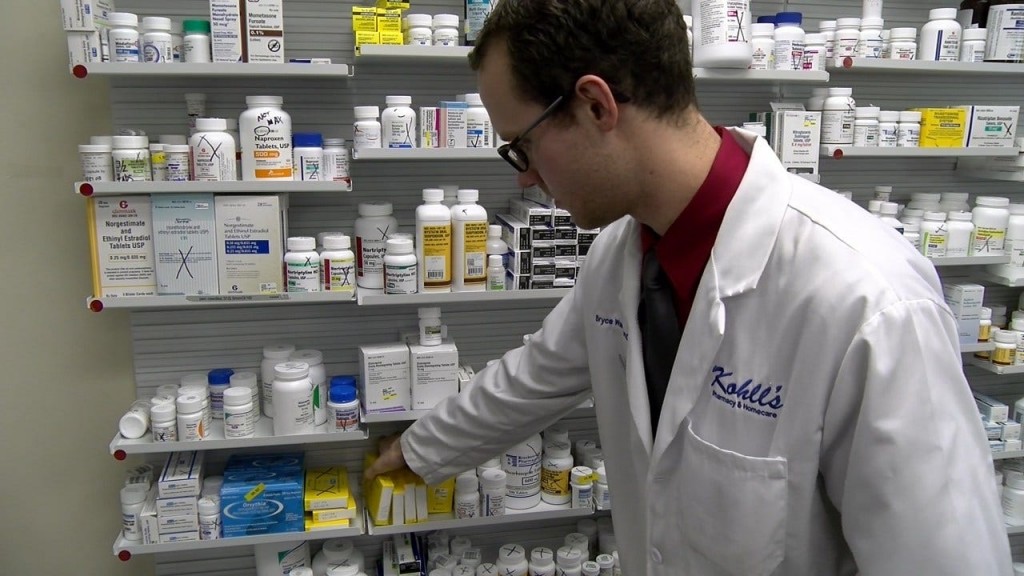 The flu is continuing to wreak havoc across the United States, with cases spiking from coast to coast – and Lincoln is no exception.
More than 3,000 deaths have been linked to the virus nationwide.
In Nebraska, 21 adults have been confirmed killed by the flu, as well as a five year-old girl.
The Center for Disease Control is reporting outbreaks in every state but Hawaii.
"We've been following and talking with the state health departments asking them what kind of flu activity they're seeing and this is the third week in a row were 49 out of 50 states are still indicating that there is widespread activity in their state," said Dr. Dan Jernigan, who directs the Influenza Division of the CDC.
Health officials say this year's flu season is still in full swing, and they urge everyone to take precautions.
"There's Tamiflu that you can get in the first 24-48 hours so if you feel like you're coming down with the flu and you have a high fever and those body aches," said Suzanne Briggs, a nurse practitioner at CHI Health.
"I would go right away."
With so many cases, pharmacies across the country are running low on the medications that treat them.
ABC News reports even giant chains like Walgreens are having trouble keeping the shelves stocked.
Bryce Walker is a pharmacist at Kholl's Pharmacy at 27th and Vine.
He says, while there's been surge of patients coming in with prescriptions for flu medications, pharmacies in Lincoln aren't experiencing the same problems as those in other areas.
Regardless, he says his pharmacy is prepared for the increase in demand.
"We do have probably five or six boxes in stock," he said.
"And every time we fill one we'll replenish that so that we don't run out if there's a run on it."
Channel 8 Eyewitness News spoke to several experts across Lincoln who say the best ways to prevent the flu are to get plenty of rest and stay hydrated, along with getting a flu shot.