Nativity controversy continues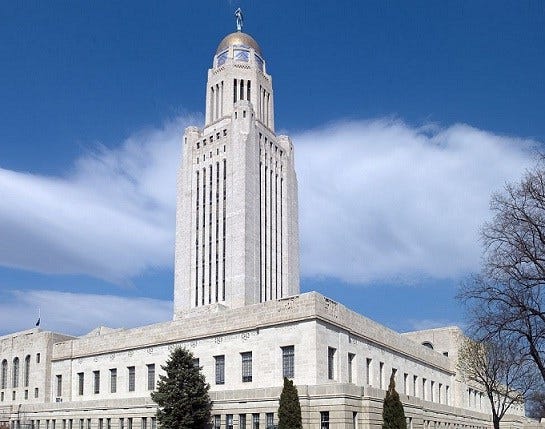 Posted by: Abigail Wood
awood@klkntv.com
The Thomas Moore Society was forced to take their Nativity scene down yesterday after atheist groups rented all the available space a week before Christmas. This angered some local groups–so much so that one woman set up a protest outside the capital building Saturday, saying it was excessive to rent out all the space.
"The groups thought they had the sole right to go in there and rent four spaces," Sylvia Driskell of Lincoln said. "When they could have rented three and left the manger there."
Josiah Mannion, president of the Omaha atheist society, was in the capital Saturday during Driskell's protest. He says Christmas should be treated simply as a winter holiday.
"It isn't really theirs," he said, referring to Christmas. "They would like it to be and it's been taken for granted as being theirs for so long that when someone challenges them and says 'no, it's not actually yours, I get to have it too' that can touch some nerves off."
Martin Cannon of the Thomas Moore Society spoke last week on the subject. He said he feels the atheist movement was purposefully excluding the Christian faith.
"What's important to notice here is that they aren't content to share the space and have their message," Cannon said. "They must exclude us."
Capital staff say they're not taking sides in the dispute. The building is open to everyone and space is rented on a first-come-first-serve basis.