NCAA Basketball Tournament Bracket Set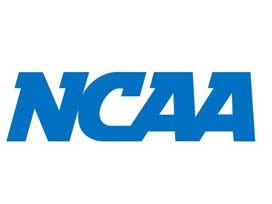 Posted By: Sports
Bracket Courtesy: NCAA
The NCAA released the Division I National Basketball Tournament Bracket Sunday.
Selection Sunday featured seven Big Ten teams in the tournament Bracket including one-seed Wisconsin.
You can view the full NCAA Interactive Bracket here.
Big Ten NCAA Tournament Teams:
Wisconsin
Maryland
Michigan State
Iowa
Purdue
Indiana
Ohio State
Nebraska and Creighton did not make the NCAA Tournament.