NDEQ says Keystone XL pipeline avoids the Sand Hills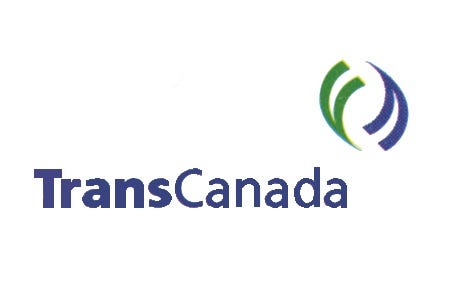 The Nebraska Department of Environmental Quality says TransCanada should consider avoiding some areas.
It looks like Transcanada is getting a thumbs up from a Nebraska state agency. The Department of Environmental Quality released its opinion on a proposed route for the Keystone XL pipeline that would be built through Nebraska.
It says it meets the state's goal to avoid the sensitive sand hills. But, it says TransCanada should consider some changes to avoid areas of sandy soil and "thin" aquifers near the Stuart area.
To see the complete report, log onto: https://ecmp.nebraska.gov/deq-seis/