NDP: Conflicts of interest should disqualify Republican candidate for State Auditor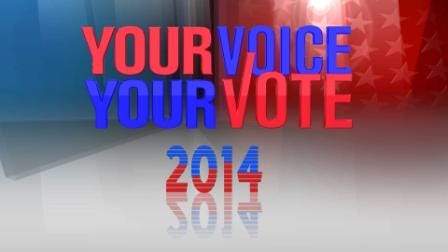 By: Channel 8 Newsroom
8@klkntv.com
In a press conference Friday, the Nebraska Democrat Party chair said conflicts of interest should disqualify Republican Candidate for State Auditor Charlie Janssen for the position.
Vince Powers, NDP Chair, said Janssen owns a medical company that holds thousands of dollars in contracts with the Department of Health and Human Services. The DHHS is audited by the state auditor.
"The people of Nebraska deserve a government that is as honest and is as hard working as the people of Nebraska," Powers said. "And Charlie Janssen is not ethical. He does not meet the ethical standards."
Janssen is running against Democrat Amanda McGill.
In response to Friday's press conference, Janssen's campaign manager said in a statement:
"This is just another desperate ploy by the Amanda McGill camp to try and hide the fact she is not qualified to be auditor."
He continued:
"Charlie Janssen has stated time and time again that if he is elected, he will remove himself from any conflict of interest. He will end all ties to contracts with the state of Nebraska, and he will have no control or financial interest over any contract with the state of Nebraska. It is that simple."
The general election is November 4.