NE bars will not stay open 24 hours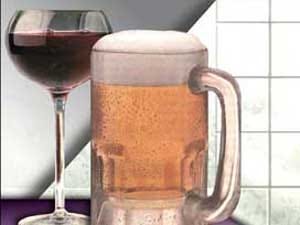 By: KLKN Newsroom
LINCOLN, Neb. (AP) A proposal to let Nebraska bars stay open 24 hours a day has died in a legislative committee.
Members of the Generals Affairs Committee voted 7-0 Wednesday to strip the measure out of this year's alcohol omnibus bill. Sen. Tyson Larson of O'Neill says he submitted the legislation so businesses could decide for themselves.
The idea drew opposition last month from city officials, law enforcement and groups that fight binge drinking. No one testified in favor of the bill.
Nebraska imposes a 1 a.m. closing time for bars but gives local governments the option to extend theirs to 2 a.m. with a supermajority vote of a city council, village board or county board. Omaha and Lincoln have allowed bars to close at 2 a.m. since 2010.