NE Expanding Law Enforcement Training Program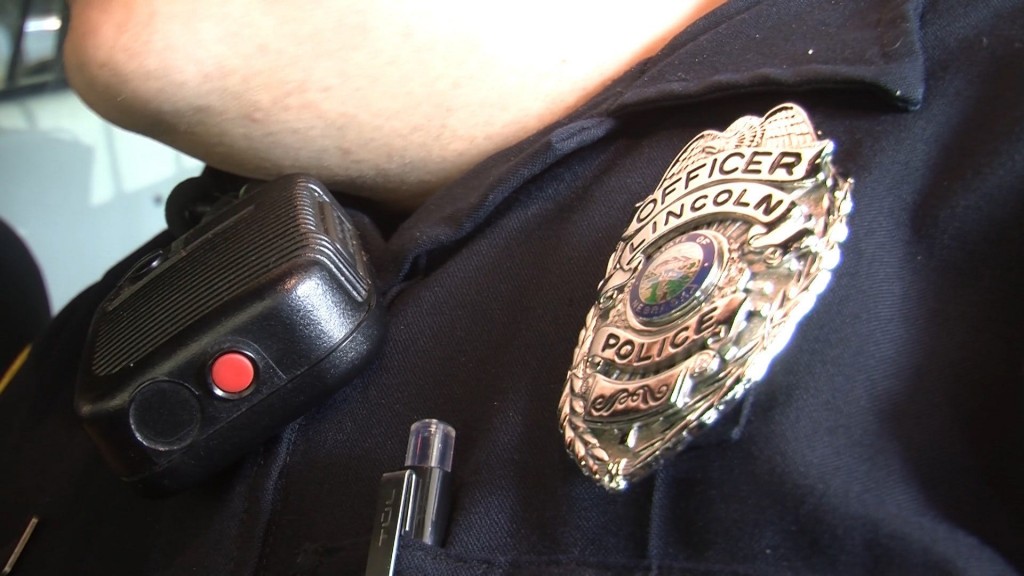 Posted By: Kelsey Murphy
kmurphy@klkntv.com
A new service training program is reminding some law enforcement officers why they choose to wear the uniform.
"Through this it made them realize that I am a servant oriented person, that's why I got into this profession," Chief Jeff Bliemeister, Lincoln Police, said.
Last year, Nebraska was chosen as 1 of 4 states to pilot a program called Blue Courage. A training initiative aimed at increasing professionalism of officers and improving relationships with officials and their community.
To help pay for it, a $40,000 service grant was given to Nebraska. Now, were seeing more of that grant, meaning more officers will get the training.
"The purpose of full immersion is getting this curriculum to existing law enforcement personal that may benefit even more from having an opportunity to address the challenges such as cynicism, personal stress, and health management, Darrell Fisher, Crime Commission Director, said.
Nebraska State Patrol, Lincoln Police and Omaha Police all use it.
"This is something that is very important. To develop the training and continue the curriculum for law enforcement so they can continue to do a better job of serving the public," Gov. Pete Ricketts, said.
The idea is to remind officers that their sudden decisions can have a direct impact on another person, on an entire community.
Blue Courage centers on a foundation of principles to keep officers grounded.
Each department has certified trainers and have all had a number of law enforcement officials who have already completed the academy course.
The program takes just a few hours and will now be a requirement in academy training.