NE ranked least friendly bike state in country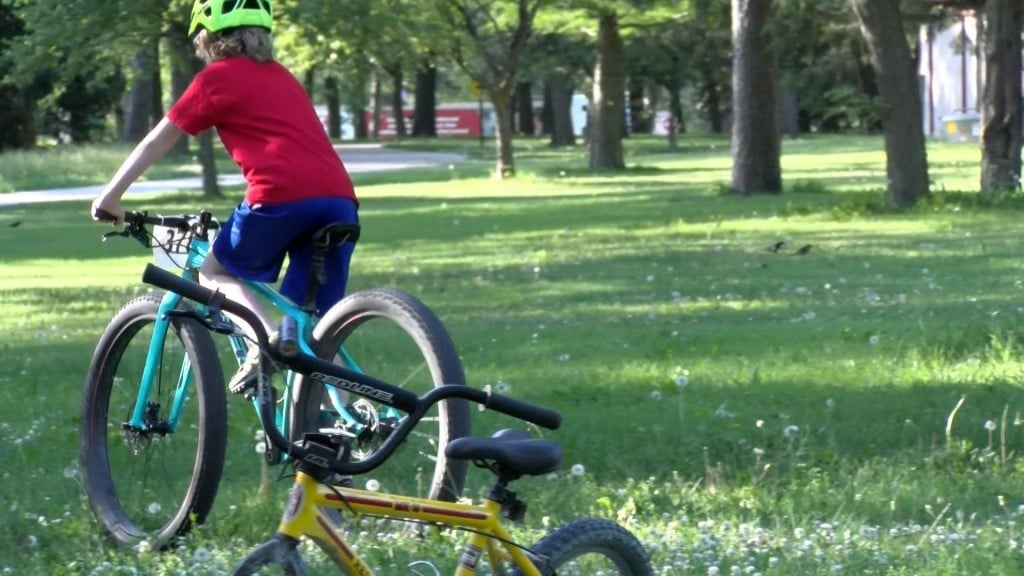 The League of American Bicyclists released its annual ranking of bicycle friendly states and Nebraska came in 50th.
"At first it was a little disappointing you know, we feel like we are working and trying to make a difference so we were sad to come out on the bottom," said Barb Fraser the board president for the Nebraska Bicycling Alliance.
The League of American Bicyclists release its ranking for the most cycle friendly states and Nebraska ranked dead last in the U.S..
Since 2012 Nebraska has consistently ranked in the bottom ten states.
Rankings are based on a combination of federal data on biking conditions and scores in five categories that are indicators of state wide efforts related to biking.
Fraser doesn't think the state has become less bike friendly, "I don't think we've gotten worse, but I think a lot of states have gotten on the bandwagon and worked really hard to make some improvements for bicyclists."
State policy and funding are a big factor in determining rank.
Currently Nebraska spends less than 2% of federal transportation it receives on biking.
While the state ranked poorly in some areas- in the category of safety it ranked 8th making it one of the safest in the country for bicycling.
There's still a lot of work to do to improve the states rank and make it more bike friendly, but Fraser remains optimistic, "It's a call to action how can we look at our partners in different state agencies as well as people who are interested in biking and what can we do to make it look better at least on that ranking scale."
The Nebraska bicycling alliance hopes to work with the state and the League of American Cyclists to find areas to improve upon and increase the states rank for next year.