NE Supreme Court To Hear Case About State Fair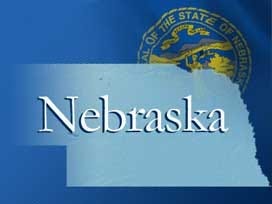 The Nebraska State Fair is already settling into its new home in Grand Island, but the courts have yet to settle the question of whether the move was legal.
The Nebraska Supreme Court is scheduled to hear arguments on Feb. 9 about whether the 2008 law requiring the fair to move from Lincoln to Grand Island is constitutional. In the meantime, the state fair staff will continue preparing to hold the first fair outside of Lincoln in 110 years.
Nebraska State Fair Executive Director Joseph McDermott says he and his staff has spent the past four months moving 40 semi-truckloads full of equipment from Lincoln to Grand Island, and he can't imagine moving back.
But that possibility will remain until the state Supreme Court rules in the case.