Nebraska Powerball winners to claim prize Tuesday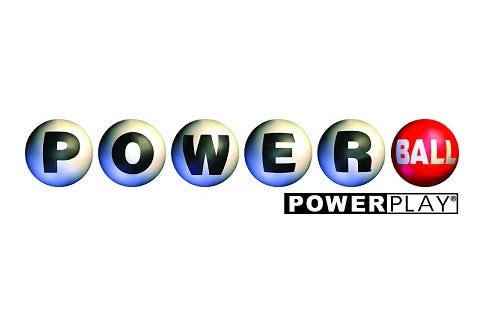 Posted By: KLKN Newsroom
8@klkntv.com
LINCOLN, Neb. (AP) _ A Gretna couple with a winning ticket for last week's $122 million Powerball jackpot will receive their award from Gov. Dave Heineman.
Heineman will present the award to David and Erica Harrig at the Capitol on Tuesday afternoon. Another winning ticket was sold in Massachusetts, meaning the Harrigs are expected to split the jackpot with the Massachusetts winner.
The Harrigs say they plan to take a lump-sum payment of $34.18 million when they claim the jackpot. Taking the annuity option would yield a total of $61.45 million paid out annually over 29 years.