Near-Drowning For Beatrice Baby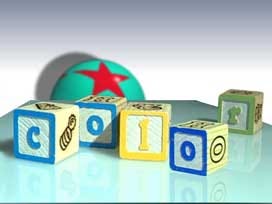 According to the Beatrice Daily Sun, an 11-month-old baby is alive and doing well after nearly drowing in a bathroom tub. Beatrice police say a quick response and 9-1-1 dispatchers saved the baby's life.

Police said late Monday morning, the baby was found face down in water in the tub at its home in the 1000 block of Market Street. The baby was pulled from the tub and with instruction from dispatchers, the mother began CPR on the child.

Paramedics and rescue crew arrived on the scene to find the baby conscious and crying and the child is doing remarkably well according to police.

The baby was taken to Beatrice Community Hospital and Health Center where he was checked out. The baby was then transported by StarCareV to Children's Hospital in Omaha.