Near Use Of Safe Haven Law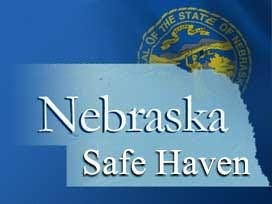 There's been another attempt of a child being dropped off under the safe haven law. But this time police were able to talk the mother into keeping her 15 year old daughter.
On Monday, a woman took her daughter to drop her off, but police were able to find another option for her.
The safe haven law, allows parents to drop off children between the ages of 1 and 19 without being charged.
And this weekend, it was used again. At 10:50 on Sunday night a 12 year old Lincoln boy was dropped off by his 51 year old grandmother at Bryan LGH West.
Governor Dave Heineman says he's hopes he doesn't have to call a special session for the legislature to review the law.