Nearly 400 To Lose Jobs In Hastings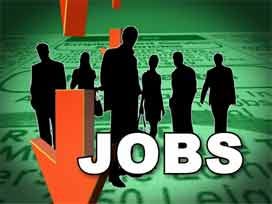 The 370 workers at the Armour-Eckrich meat plant in Hastings will lose their jobs at the end of next week.
In February, Smithfield Foods Inc. announced its plans to cut 1,800 jobs and close six plants, including the one in Hastings.
Smithfield said the closings were part of a company restructuring made necessary by an overall slump in the meat industry.
The Hastings workers will lose their jobs on July 17.
On its Web site, Smithfield says it is the world's largest pork processor and hog producer, with more than $12 billion in revenue in fiscal 2009.