Nearly 90 pounds of marijuana found in car at Syracuse motel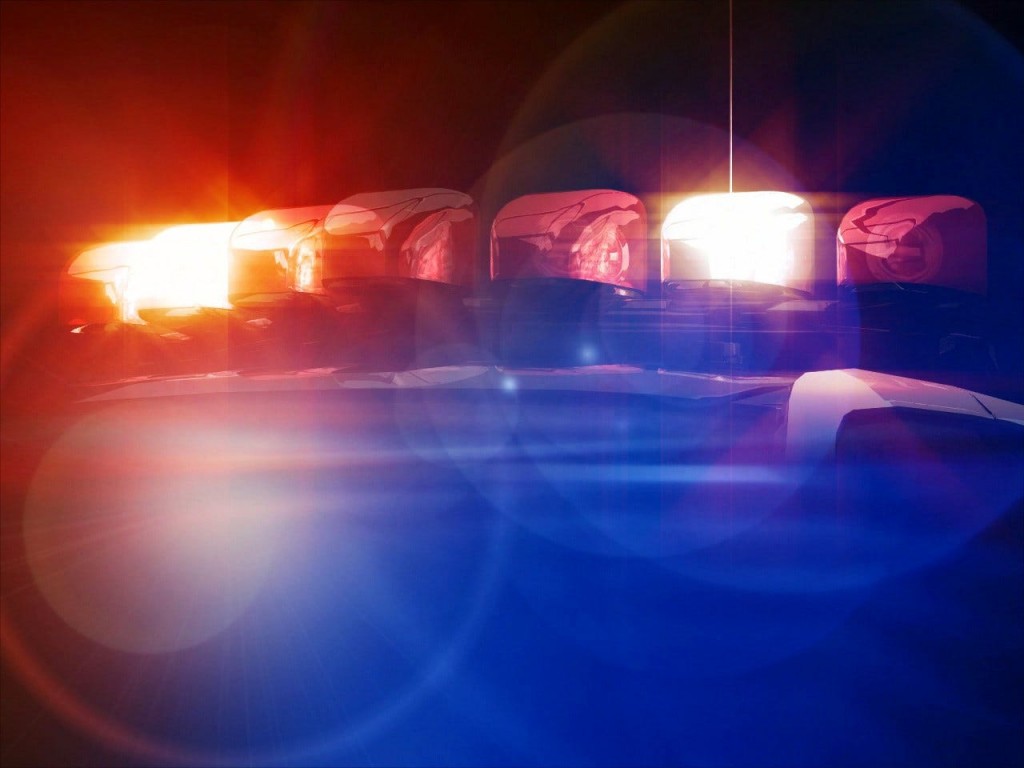 Posted By: KLKN Newsroom
8@klkntv.com
SYRACUSE, Neb. (AP)
Authorities say nearly 90 pound of marijuana was found inside a car at a Syracuse motel.
The Otoe County Sheriff's Office had been on the lookout for three cars suspected of being used by drug traffickers. Over the weekend deputies found one of the cars at a Syracuse gas station and talked to two people who were using it.
They were allowed to leave. but deputies later discovered that one of them had rented a room at the motel where one of the other cars was found. A patrol dog taken to the scene alerted deputies to the odor of drugs coming from the car.
Chief Deputy Sheriff Mike Holland said Monday that information about the two people has been sent to prosecutors. No arrests have been reported.