Neb. AG won't defend law on abortion screenings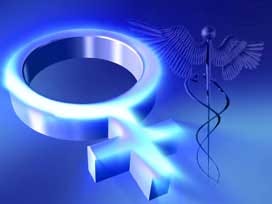 Attorney General Jon Bruning has decided not to defend a new Nebraska law requiring health screenings for women seeking abortions.
Bruning's spokeswoman Shannon Kingery said Wednesday that he'll agree to a permanent federal injunction against enforcement of the law.
His decision effectively kills the law, which faces a legal challenge from Planned Parenthood of the Heartland.