Neb. quarantines 3 flocks of birds because of flu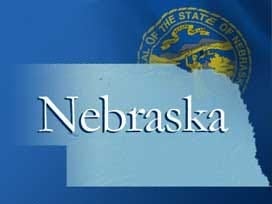 State Agriculture officials plan to slaughter three quarantined flocks of birds in southeast Nebraska to prevent the spread of avian flu. Agriculture Department spokeswoman Christin Kamm says a case of avian flu was discovered at a recent bird sale and traced back to the quarantined flocks of chickens, pheasants and quail.
Officials say the strain of avian flu found in these birds rarely affects humans. It is a low path Avian Influenza that commonly occurs in wild birds. The state's chief medical officer, Dr. Joann Schaefer, says low-path Avian Influenza is very different from high-path Avian Influenza that has affected people overseas.
All other birds within a two-mile radius of the affected flocks will be tested for the disease.
Kamm says the quarantined flocks are not part of commercial poultry operations. The birds are being raised either for limited sales, personal consumption or county fair competitions.