NEB WBB: Huskers Finish No. 13 in AP Poll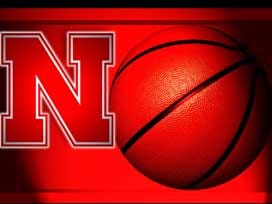 Posted By: Sports
Huskers Close Season at No. 13 in AP Poll
Lincoln – Nebraska was ranked No. 13 in the final Associated Press women's basketball poll announced on Monday, March 17. The Huskers' ranking was the second-highest final ranking in school history, trailing only NU's No. 4 ranking at the conclusion of the regular season in 2010. It marks the fourth time in the last five years that the Huskers have finished in the AP top 25, including the third consecutive season.
The Huskers' earned the first final AP ranking in school history with their No. 4 finish in 2010. NU closed the 2011 season unranked, but finished in a tie for 17th heading into the NCAA Tournament in 2012. Last season, the Big Red closed the regular season at No. 24 before advancing to the NCAA Sweet 16 for the second time in school history. The Associated Press does not release rankings during the three weeks of NCAA Tournament competition or a post-tournament final ranking.
Nebraska will find out its destination for the 2014 NCAA Tournament tonight during the NCAA Selection Show on ESPN. The 64-team women's bracket will be unveiled live at 6 p.m. The Huskers are holding a watch party open to the public for free with doors opening at 5 p.m. at Pinnacle Bank Arena.