Nebraska adds beds space for work-release prisoners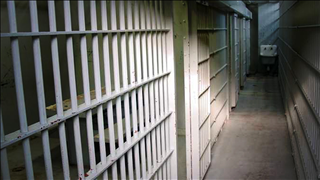 Posted By: Channel 8 Eyewitness News
8@klkntv.com
LINCOLN, Neb. (AP) _ Nebraska's prison system has completed a new 100-bed housing unit for work-release inmates with time and money to spare.
The Department of Correctional Services unveiled the new facility at the Community Corrections Center-Lincoln on Thursday. The project was finished a little more than two weeks ahead of schedule at a cost of nearly $1.5 million, which is below the projected $1.8 million price tag.
Corrections Director Scott Frakes says he's confident his department will meet a state-mandated deadline to reduce prison crowding by 2020. The prison system housed 5,307 inmates as of Thursday, which is roughly 157 percent of its current design capacity.
Prison officials are looking to add 660 beds to the entire system, plus a new medical wing and dining and kitchen facilities in Lincoln.