Nebraska Air Guard supports Libyan no-fly zone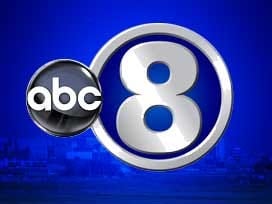 Nebraska Air National Guard members are keeping coalition planes aloft to enforce the no-fly zone over Libya.
The Guard says the Lincoln-based 155th Air Refueling Wing is taking part in Operation Unified Protector. The Guard would not say where the Nebraska crews are flying from but says their missions are safe.
The wing's KC-135 Stratotankers fly out of the Air Guard base at Lincoln Airport.