Nebraska Appleseed Immigration Advocacy 101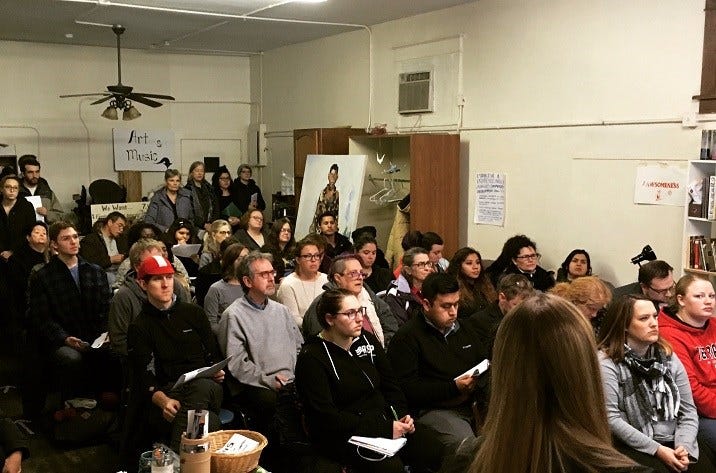 Posted by: Marlenia Thornton
mthornton@klkntv.com
We're days away from a new presidency.
With that in mind, some Nebraskans are worried about what's next for immigration policy in the U.S.
"Something I heard that people not being sure what going to happen. There was a lot of things said prior to the election, but there are still things we don't know," Nebraska Appleseed and DACA Recipient Joseline Reyna said.
Nebraska Appleseed is stepping in trying to help people better understand current laws and the future.
The non–profit hosts immigration advocacy 101 workshops.
During the event, they try to break down the complexity of the American immigration system and policies like the Deferred Action for Childhood Arrivals.
Organizers also talked about how outdated it is and the need for updates
"Currently, our immigration laws aren't the best that we can do as nation to keep families together," Nebraska Appleseed Community Organizer Selina Martinez said.
The agency said many people have been calling the office with questions after November.
Several asking what they can do to assist the immigrants in their communities.
Another part of the workshop was educating attendees about how to communicate with elected officials.
They said advocacy is a big part of this.
"It's not about showing up about the issues that directly affect you but also showing up for the issues affects your friends, family and neighbors," Martinez said.
"You know you have someone there to support you. You have someone that understands you and that will continue to fight with you," Reyna said.
For more information, visit Nebraska Appleseed.