Nebraska Board of Education member responds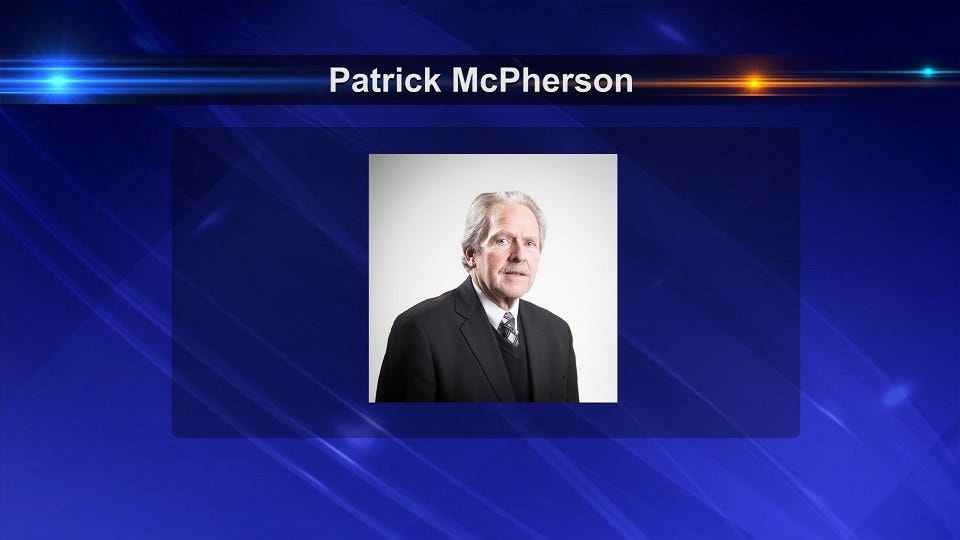 Posted By: Reid Kilmer
rkilmer@klkntv.com
Questionable remarks on Patrick McPherson's blog have sparked quite a controversy. McPherson is a member on the Nebraska State Board of Education.
Someone entered several posts describing President Obama as a half breed, McPherson says the comments were not his and he has deleted them. The blog he is part of is called the "Objective Conservative."
It has gained quite a bit of attention, including from Gov. Pete Ricketts.
In a statement Rickets says, "As additional information about the frequency of these bigoted comments on the blog has become available, it is clear that this controversy will hinder the state board of education from accomplishing its goals."
"Pat should tender his resignation and allow the board to get back to work on its goal of improving achievement outcomes for all students."
In response McPherson released a statement saying, "I do not intend to resign. Doing so would be a tacit admission of the false accusations being made that i am a racist. I am not. I didn't write and have disavowed the racist comment made on the blog."
The Vice President of Nebraska's State Board of Education, Lillie Larsen, said the board has not met to discuss the issue but says the comments were unacceptable.
Larsen says, "It is my personal opinion that it was objectionable that it was not appropriate, I do not approve of bigotry and that is what it was."
Larsen also said she's pleased the Governor stepped forward calling for McPherson's resignation because it is not in the realm of policy for the State Board to decide on such things.