Nebraska City 18-year-old imprisoned for running over woman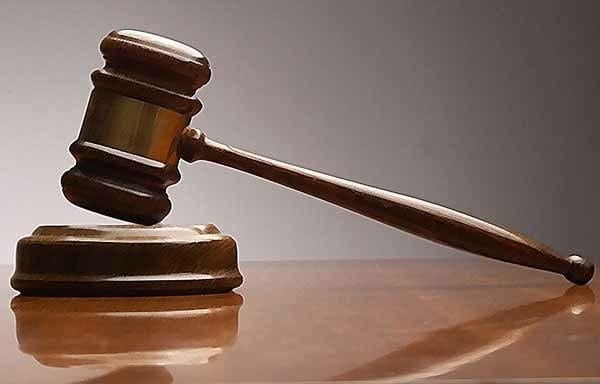 Posted By: Channel 8 Eyewitness News
8@klkntv.com
NEBRASKA CITY, Neb. (AP)
A Nebraska City 18-year-old has been given 50 to 80 years in prison for running over and killing another woman.
Shyanne Parrott was sentenced Wednesday in Otoe County District Court. She'd pleaded guilty to second-degree murder after making a plea deal for a lower charge.
Prosecutors say Parrott was 17 when she and 20-year-old Amber Shipley argued over a boy on Sept. 14, 2015, at the Nebraska City library. Prosecutors say Parrott left, returned driving a pickup and then ran down Shipley near the library.