Nebraska committee advances 'Choose Life' license plate bill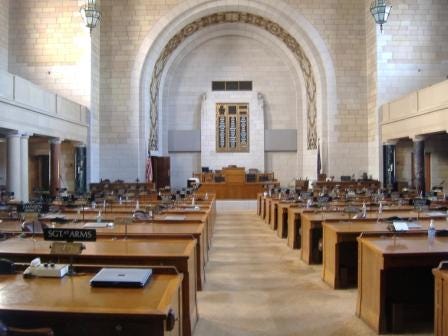 Posted By: Channel 8 Eyewitness News
8@klkntv.com
LINCOLN, Neb. (AP)
Nebraska motorists could show opposition to abortion on their license plates under a bill headed to debate in the full Legislature.
The Transportation and Telecommunications Committee voted 8-0 Tuesday to advance the proposal.
The measure would require the Department of Motor Vehicles to design "Choose Life" license plates that "reflect support for the protection of Nebraska's children." It's backed by several groups that oppose abortion, but faces criticism from groups that support abortion rights.
Motorists would have to pay an additional fee for the plate, which would go into a state fund aimed at preventing child abuse.