Nebraska county takes steps to keep away wind farms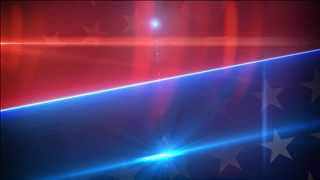 Posted By: Channel 8 Eyewitness News
8@klkntv.com
STANTON, Neb. (AP)
The county board has taken steps to keep anyone from developing a wind farm in northeast Nebraska's Stanton County.
The Board of Commissioners voted Monday for a plan that doesn't allow developers to obtain conditional use permits.
The decision came after a two-hour public hearing in which several people shared their concerns about aesthetics, noise and the turbine blades' flicker effect.
Board chairman Dennis Kment says there are too many unanswered questions about wind farms to open the county to them.