Nebraska couple deciding who will seek US House seat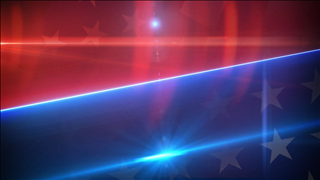 Posted By: Channel 8 Eyewitness News
8@klkntv.com
OMAHA, Neb. (AP)
A former Omaha congressman and his wife are deciding which of them _ if either _ will run for Congress in 2018 after he lost his seat in November.
Democrat Brad Ashford held the 2nd Congressional District seat from 2014 to 2016. He said he was considering whether to challenge Rep. Don Bacon, the Republican who ousted him last year.
Ashford's wife, Ann Ferlic Ashford, had previously said she was considering a bid for the office. But on Thursday, she said she'd step aside should her husband vie for the seat.
Bacon spokesman Scott Petersen says voters have recently considered and rejected the Ashfords.
The couple says they'll announce their decision after Tuesday's mayoral election in Omaha.