Nebraska district cutting middle school language courses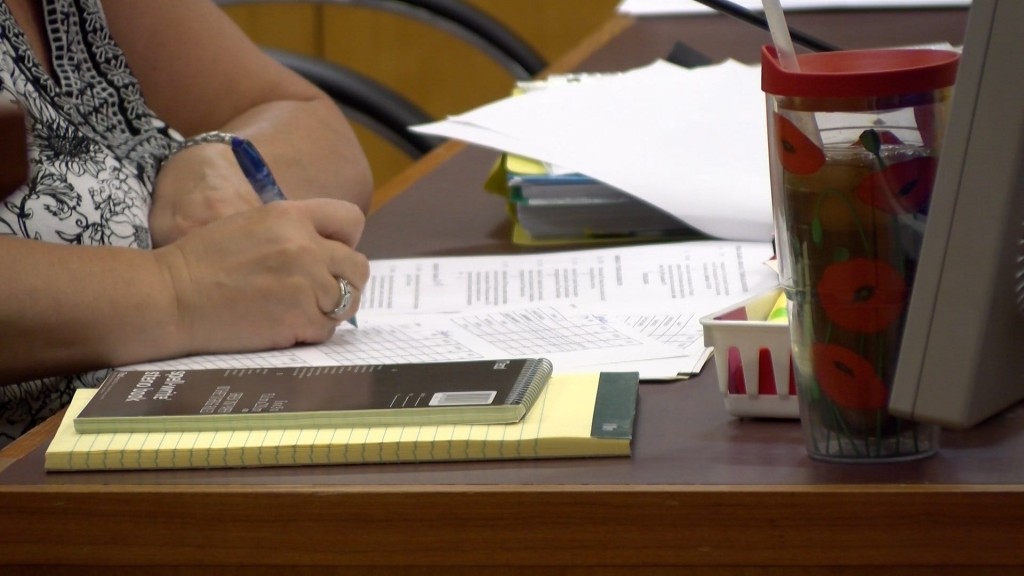 Posted By: Channel 8 Eyewitness News
8@klkntv.com
OMAHA, Neb. (AP) A school district board in eastern Nebraska has voted to eliminate middle school French and German language classes.
Millard Public Schools board also voted to change middle school schedules to consist of seven periods a day instead of eight for the 2018-19 school year.
Some students and parents say voters had hoped to avoid such cuts when they approved an increase to the district's taxing authority in November. Board President Mike Pate says the decisions were largely based on instructional time and not finances.
Officials say the changes are part of an overhaul spurred by stagnant test scores. Officials say fewer class periods mean teachers will have more instructional time in core academic subjects, which officials hope will boost student success on assessments.