Nebraska governor signs tourism boost into law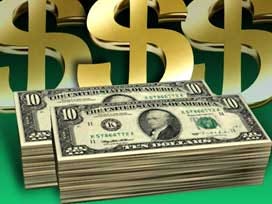 Nebraska cities with special voter-approved sales taxes will be able to use the dollars to help finance tourist attractions.
On Monday, Gov. Dave Heineman signed a bill (LB1018) into law that will let cities with local-option sales taxes ask their voters whether the money could be used to help build tourist attractions or improve existing developments.
Private developers of recreation, tourism, dining, and entertainment venues could qualify for refunds paid for with sales taxes.
Only local sales-tax dollars from the areas in which the projects were proposed could be used. Developers must reach investment requirements within four years of voters approving the use of sales-tax refunds.