Nebraska Guard helicopter crew back from Gulf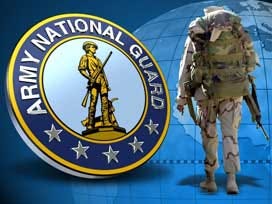 The Nebraska Army National Guard says four of its helicopter crew members have returned from combating the flow of oil onto marshes and land along Louisiana's Gulf coast.
The Guard says the four and their Black Hawk helicopter flew people and cargo. They also hauled sandbags to island or mainland barriers against the oil flowing from a pipe on the floor of the Gulf of Mexico.
The four were replaced by four more Nebraska Guard members, who are expected back home around the end of June.