Nebraska high school student creates body camera holders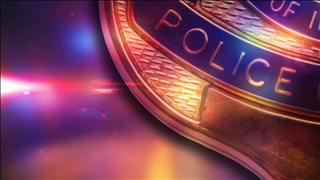 Posted By: Channel 8 Eyewitness News
8@klkntv.com
KEARNEY, Neb. (AP) A Nebraska high school student has fabricated a metal bracket that lets police officers remove their body cameras and place them on their body shields.
Kearney High School senior Ryan Lundell created the device after the Kearney Police Department approached the school's metals instructor about the project. Cameras are typically worn on officer's uniforms or on their helmets.
Pat McLaughlin is the school's resource office and an officer at the police department. He says the cameras view can sometimes be obstructed by other equipment. Lundell's bracket slides onto body shields and provides a place for officers to put the cameras for a clearer view.
Officers trained with the new device during a recent set of their monthly drills.