Nebraska judge drops challenge to death penalty procedure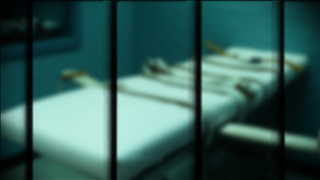 LINCOLN, Neb. (AP) – A Nebraska judge has tossed out a lawsuit challenging the state's lethal injection protocol.
The move marks the second time in recent months that a court has dismissed a lawsuit seeking to block Nebraska's efforts to resume executions after more than two decades.
A Lancaster County district judge ruled last week that two death penalty opponents who filed the lawsuit lacked standing to do so.
Sen. Ernie Chambers and Rev. Stephen Griffith alleged in their suit that Nebraska's execution protocol was developed without following state law and procedures. They asked the court to stop any executions until a proper protocol is implemented.
The decision follows a request last month from state Attorney General Doug Peterson. He asked the Nebraska Supreme Court to speed up its decision on issuing a death warrant for an inmate on death row.