Nebraska lawmaker pushes hospice for lethal fetal anomalies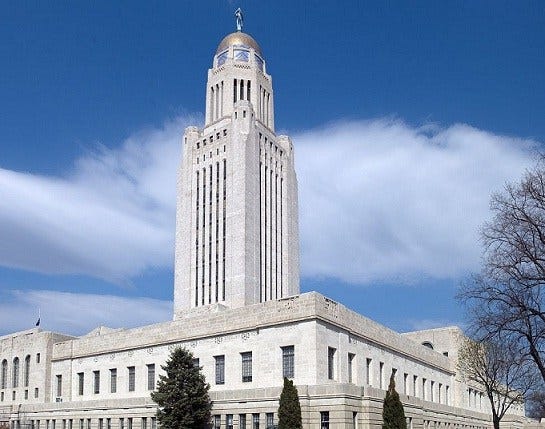 Posted By: Channel 8 Eyewitness News
8@klkntv.com

LINCOLN, Neb. (AP) – A Nebraska senator is pushing for doctors to provide information about support and hospice care to expecting parents who learn their unborn child is likely to die within three months of birth.
Sen. Joni Albrecht of Thurston says her measure makes a difficult situation easier for parents. Several self-described "warrior moms" whose infants had died before or shortly after birth spoke in favor of the bill at a legislative committee hearing Friday.
The Nebraska Medical Association and Planned Parenthood of the Heartland initially opposed the measure because of language implying doctors would be required to share this information. Albrecht says that language was unintentional and she plans to introduce an amendment clarifying there is no mandate.