Nebraska lawmakers advance federal funding disclosure bill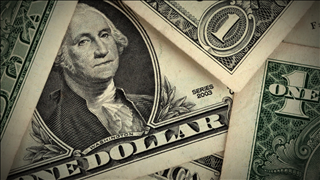 Posted By: Channel 8 Eyewitness News
8@klkntv.com
LINCOLN, Neb. (AP) _ Nebraska state agencies would have to report the amount of federal money they receive each year as well as plans to deal with a loss of funding under a bill advanced by lawmakers.
Senators gave first-round approval to the measure Monday with a 28-11 vote. The bill's sponsor, Sen. John Stinner of Gering, says it would promote transparency with the use of federal money, which accounts for roughly 30 percent of the state's total budget. Stinner serves as chairman of the budget-writing Appropriations Committee.
Supporters say the bill could help the state prepare for a sharp downturn in federal funding. Some senators question the need for it, saying much of the information is already available in state budget documents.
Two more votes are required before it passes in the Legislature.