Nebraska lawmakers eye bill to raise smoking age to 21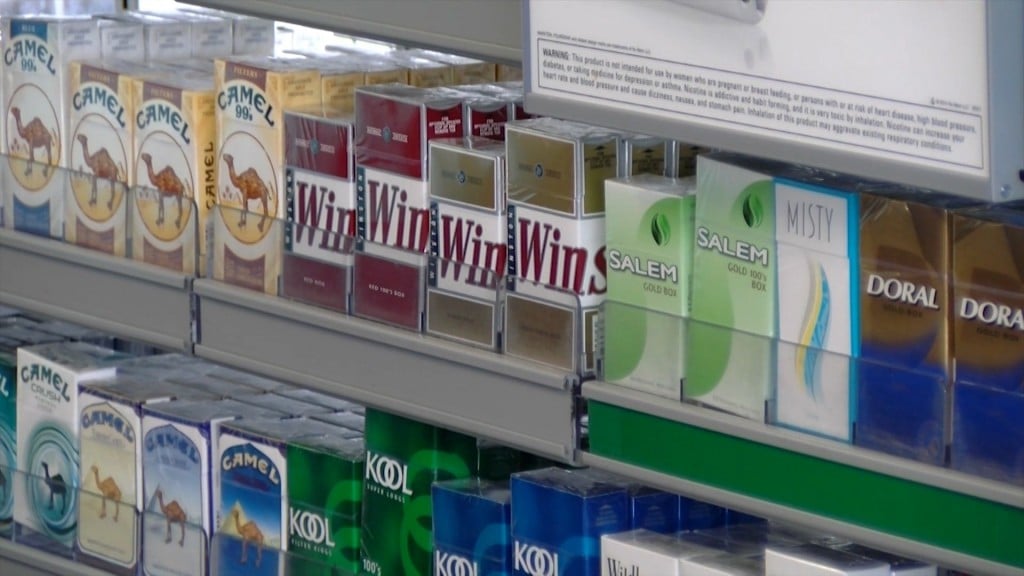 Posted By: Channel 8 Eyewitness News
8@klkntv.com
LINCOLN, Neb. (AP)
Nebraska could become the third U.S. state to raise its smoking age to 21.
Sen. Merv Riepe of Omaha presented a bill to a legislative committee Monday that would apply to smoking, chewing tobacco and alternative nicotine products such as e-cigarettes.
Riepe says adolescents are particularly vulnerable to addiction because their brains aren't fully developed. He says raising the age also could keep cigarettes from younger teens because they're more likely to be around 18-year-olds than 21-year-olds.
The Nebraska Nurses Association, Nebraska Hospital Association and American Lung Association support the bill. They say it could save lives and money.
Advocates for vaping say e-cigarettes are less dangerous and shouldn't be included. Opponents also contend raising the smoking age takes away rights from teens old enough to join the military.